About us
The Hibou Story…
HIBOU is a Polish clothing brand which was created out of love for simplicity and comfort.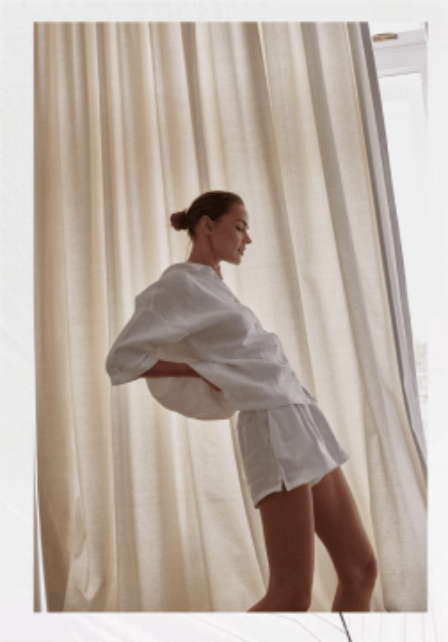 Ever since 2014, we have been creating HIBOU thinking of you. Get to know HIBOU better. "Less is more" is our motto to which we consistently stick. Every year, when creating collections, we pay special attention to the choice of fabric, the cut, the colour and the details. Classic simplicity and reliable quality have become the hallmark of HIBOU.

HIBOU Sleepwear
The first line, HIBOU Sleepwear, includes both comfortable and charming sets and accessories designed specifically for leisure. Since we believe that quality is influenced by a good setting, we make every effort to ensure that HIBOU pyjamas are pleasantly comfortable, also in your sleep.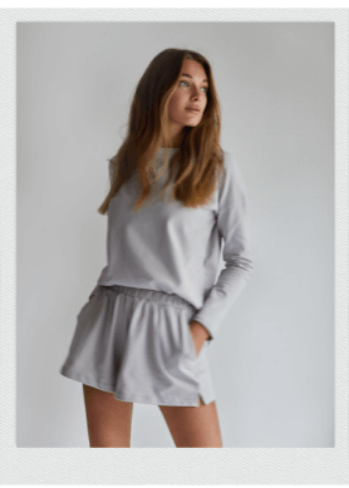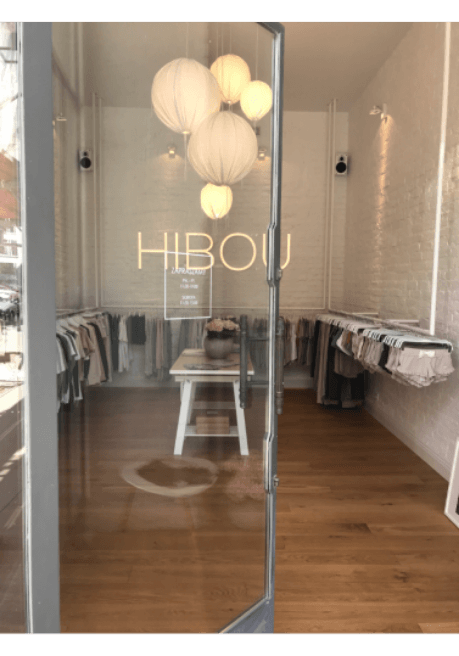 HIBOU Essential
HIBOU Essentials is a clothing line designed for casual outfits. Soft and pleasant to the touch, sweatshirts, T-shirts, longsleeves, sweatpants or dresses can be a perfect home outfit, a practical sports set or an element of everyday urban or work styling – depending on how they are matched.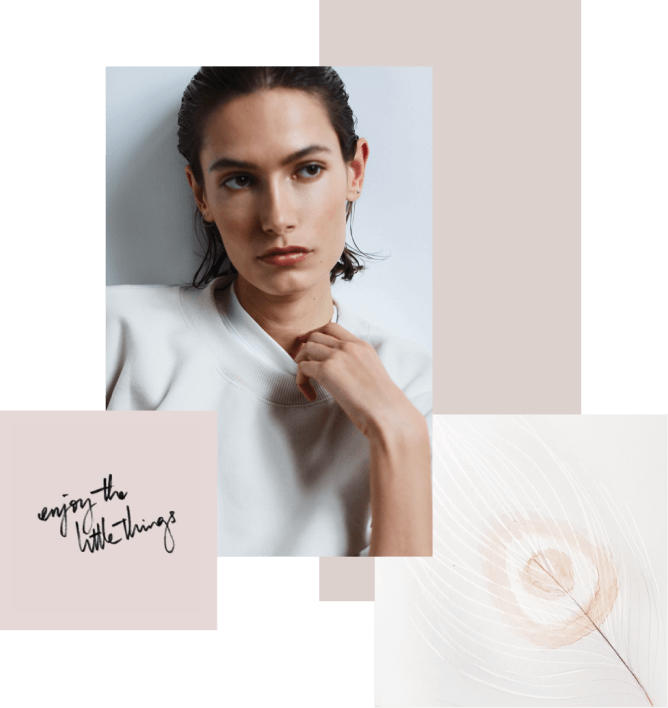 Quality
HIBOU means a lot of opportunities for people who value style, comfort and safety, regardless of the time of day. Our collections are made of superior quality fabric: cotton, linen or viscose. Every fabric we use for manufacturing is certified by the Standard 100 by Oeko-Tex or the GOTS (Global Organic Textile Standard).
That's why HIBOU clothing is completely safe, suitable even for the most sensitive allergy sufferers and environmentally friendly.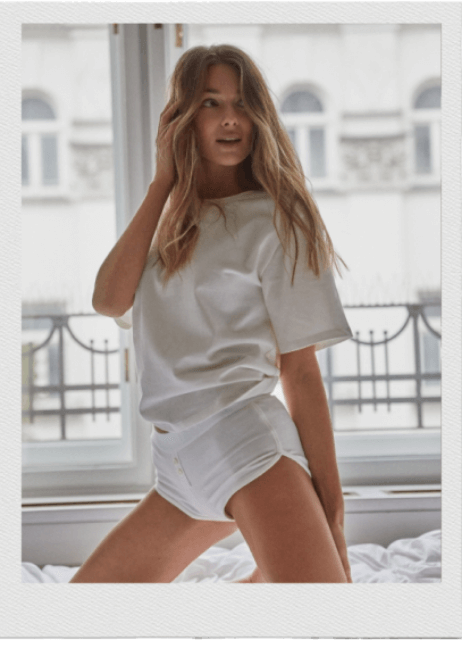 Local business
We take special pride in the fact that HIBOU manufacturing takes place in Poland. It is here that our clothes are hand-sewn, and we can be part of this process and support local, sustainable business.