Care
Care
A few simple rules on how to prolong the life of your favourite clothes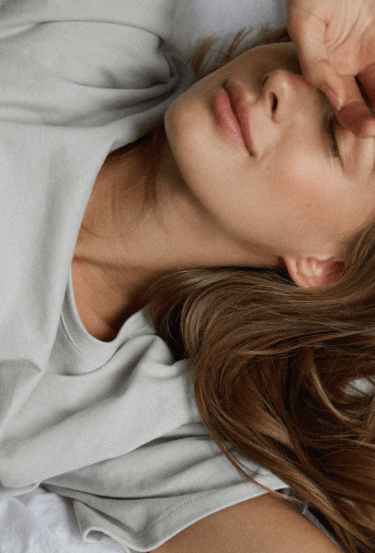 By correct washing, you will ensure that your favourite clothes are not only perfectly clean but also stay in great condition for longer.
Before washing, reading the inner label is always a good idea. It is where you will find all the necessary tips for washing, drying and ironing.
Symbols are simple recommendations that will help you keep your clothes in great condition even longer.
Symbols
A brief guide to the symbols you will find on our products.

Maximum washing temperature 30°C - mild process. Reduced speed and mild detergents

Do not wring (suggested). For hand washing

Maximum washing temperature 30°C - normal process

Hand wash - maximum washing temperature 30°C

Do not dry clean

Ironing at maximum temperature of the bottom plate 110°C. Remember, always iron inside out

Do not chlorinate or bleach. Make sure that your light laundry detergent does not contain optical bleach

Flat drying. Put the garment on a flat surface and spread it out loosely, e.g. on a towel
Some tips for a perfect wash!
Always turn the garment inside out before washing. Before putting clothes in the washing machine, close the zippers and empty the pockets. Remember to sort colours into light, coloured and dark. Each of these groups should be washed with appropriate detergents.
to help protect light-coloured clothes from greying and yellowing and to protect dark-coloured ones from fading. Clothing should not be washed in excessive amounts of washing powder or liquid.
To prevent shrinkage and maintain the appearance of the clothes, wash at low speed and at 30°C. Delicate fabrics and garments with sewn-on patches should be placed in a mesh bag to prevent possible mechanical damage inside the machine drum.
The optimum load is 75% of the washing machine drum capacity. Excessive loads will have a negative effect on washing quality. Things may not get washed and will be more wrinkled.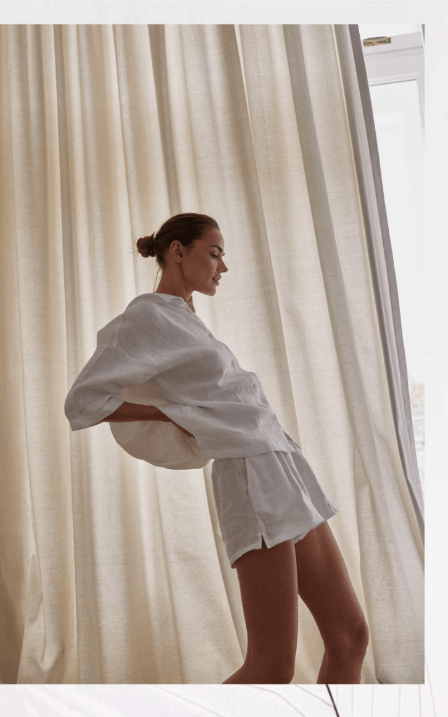 Stains should be removed before washing. The best way is to gently rub in a circular motion a small amount of soap or dishwashing liquid (especially if there are greasy stains) with lukewarm water.
Do not rub spots on coloured and dark clothes and knitwear, or you may get an unpleasant surprise!
Avoid warm water as it keeps the grease in the fibres, To dry, hang the clothes inside out in a lightly shaded place.
Never dry in full sunlight. Wiele materiałów w nadmiernej temperaturze może się kurczyć. Tumble dryers should be avoided if possible. Many materials can shrink in higher temperatures.
Remember about saving energy!
Today, many finishes are used to refine materials. They are one of the things that make your clothes soft, smooth and crease-free.
The finishes are also responsible for colour fastness. Remember, finishes are easily washed out in excessive heat